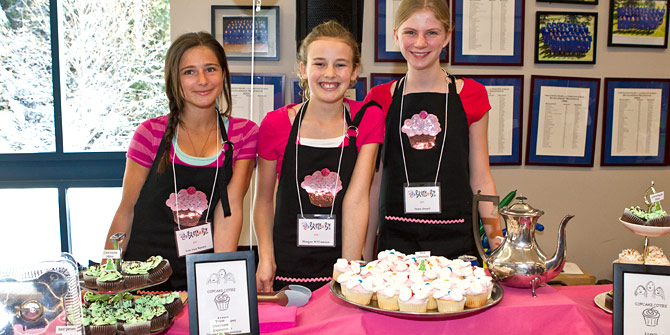 Bratz Biz 2018 is back for its 13th year at the Arts Whistler Holiday Market on
Saturday Nov 24th 10am – 6pm
Sunday Nov 25th 10am- 4pm,
at the Whistler Conference Centre.
Whistler offers a number of year-round parking options for groups and guests alike. This includes parking adjacent to the Whistler Conference Centre for $1 an hour, $12 for 24 hours, up to a maxium of 24 hours.
For all Whistler parking information call (604) 932-5535, or visit the Resort Municipality of Whistler website.
Admission
Admission is by donation to Arts Whistler in support of community programs.