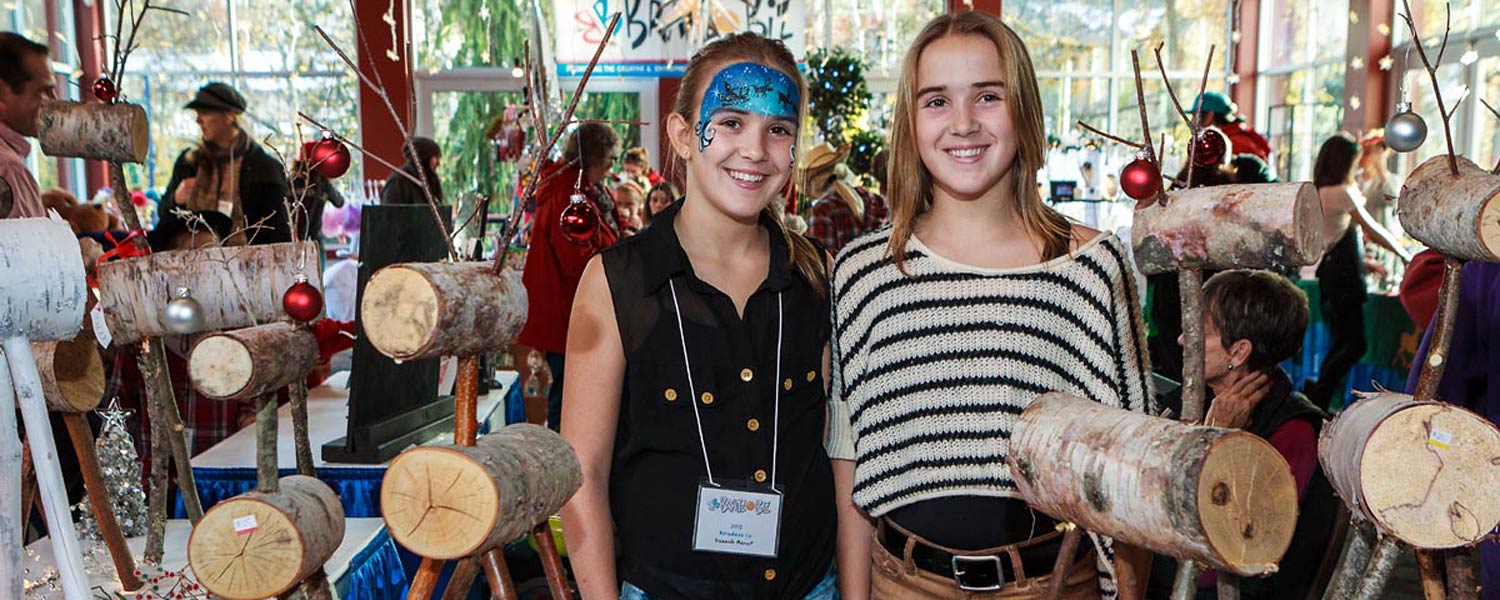 WHAT TO EXPECT AT A BRATZ BIZ JURY
Please bring samples of your work, along with your payment to one of the juries. At the jury, artisans will be asked to describe how they make their craft and where the materials come from. Crafts should be presented as they would be displayed at the craft fair, including tags or labels or packaging. Artisans must be present for the interview and be prepared to talk about their craft.
The jury is looking for a variety of quality crafts that will sell well. Artisans will receive feedback on how products could be finished differently or improved. Artisans may receive an immediate "yes" at the jury.  Most artisans will have to wait about 24 hours to receive a decision by email, especially in popular categories.  The emailed decision may be a yes, no or "pending".  "Pending" means that you will have to wait until after the final jury.
Please bring the following to your Bratz Biz jury:
Payment for table / booth space

Patience (you may have to wait in line)
Applications will be reviewed on a first come, first served basis. Please be prepared to wait in line. To find out if any spaces (and which categories) are full following these juries, please follow us on Facebook and read the blog on our web site.