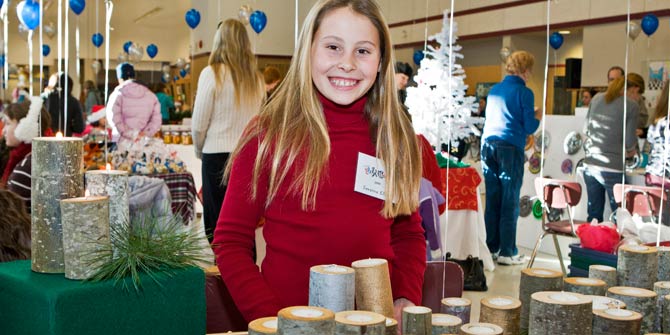 Vendor Application
Please note the following creation guidelines for your products:
All goods must be designed and made by the applicant (no craft kits).
Commercially manufactured items may be used for display only
Food items must be low risk and be prepared, packaged, and handled in accordance with BC Market Safe Guidelines.
Artisans may only sell work approved by the jury.
Only two (2) different products will be allowed per table. No exceptions.
Vendors selling items produced with glitter or providing food samples will require floor protection at additional cost.
2017 Bratz Biz Vendor application online form.
Bratz Biz was a great opportunity for Yuki and was all a positive experience. She learned to set goals and make a plan to reach it, manage her time and get things done on time. She has also learned the basics on how to run a small business, advertising, accounting, producing, selling and saving. I truly encourage any child to do Bratz Biz if they are given the opportunity.