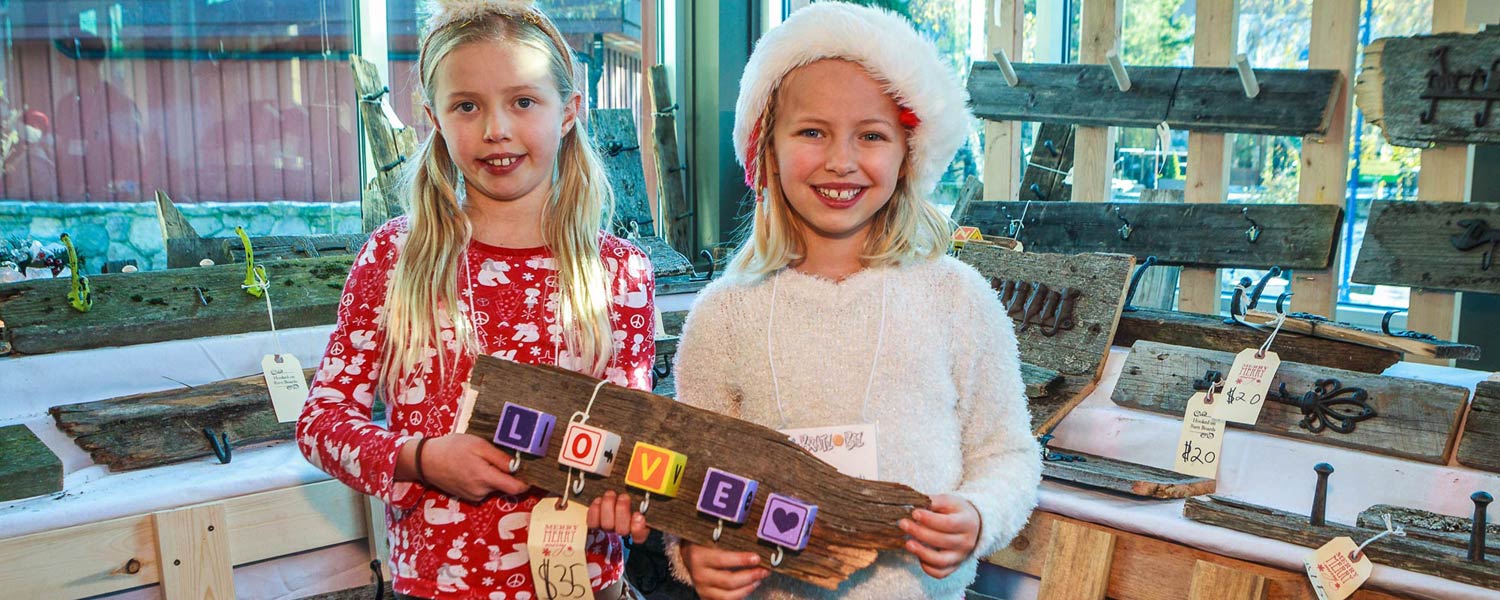 CONTACT BRATZ BIZ
KIDS CRAFT FAIR – WHISTLER BC
EMAIL:  info@bratzbiz.ca
Thanks for your interest in contacting Bratz Biz.
The best way to get a hold of us is by email.
We generally respond within 24 hours.
SNAIL MAIL:
Bratz Biz
C/O Arts Whistler
4335 Blackcomb Way
Whistler, BC V0N 1B4
Please be sure to include c/o Arts Whistler to ensure that any letter mail gets to the appropriate in-box.
Bratz Biz was my first introduction to the business world. I was only in grade 4, but I found out I liked making things and when I realized that other people were willing to buy my creations, it was very motivating. At a young age, I learned to manage my own small business, which included ordering supplies, designing the product, manufacturing, hiring people, and marketing. Although I am not in the toque business anymore, I have been successful in many other small business ventures. After graduation, I plan to attend post secondary to learn more about business.