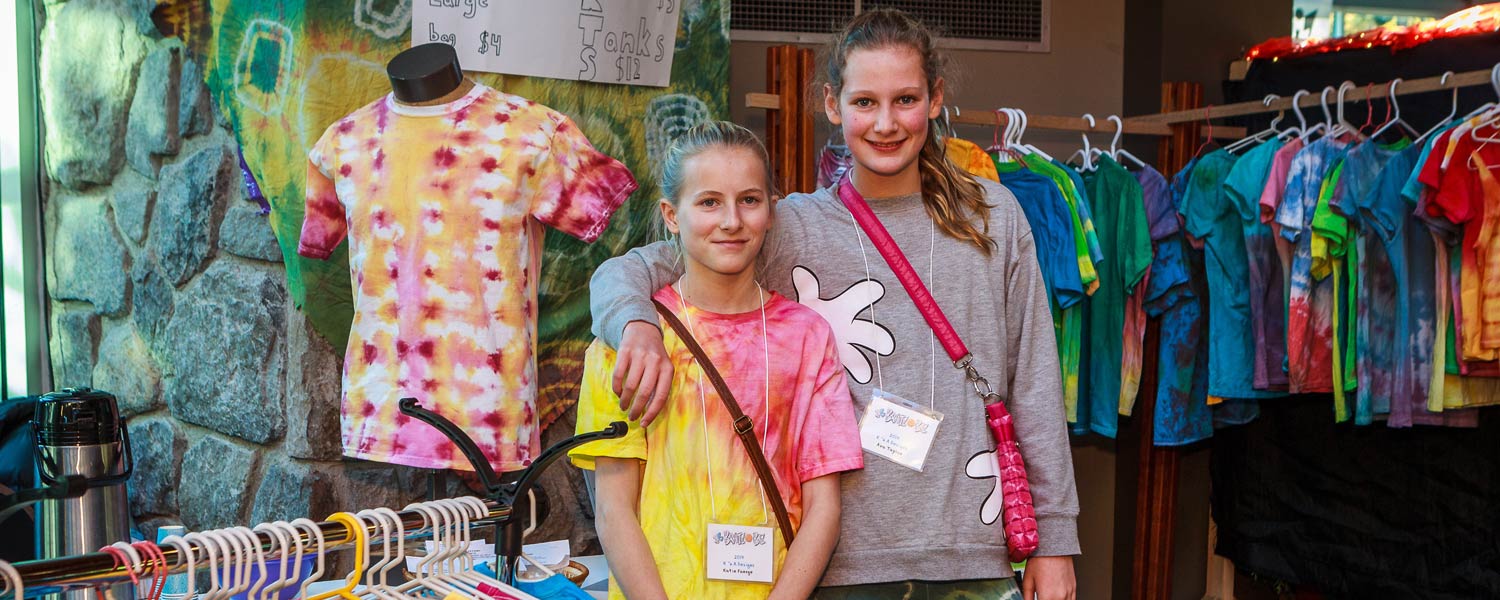 HOW TO BECOME A BRATZ BIZ VOLUNTEER
By providing space and support, Bratz Biz empowers young artisans to take individual art projects from development to sale and shows them how to turn a passion for the arts into a viable part-time income. Many volunteers are required to make this event possible. Please review the volunteer requirements below and contact us at info@bratzbiz.ca with your requested date, time and job.
Event Volunteers
Volunteers are needed throughout the weekend to sell draw prize tickets.  Selling draw prize tickets provides a significant portion of our funding for the coming year.  Two volunteers are needed for each one hour shift throughout the hours of the market to actively sell tickets.
Event Posters Circulated
Volunteers are being sought to put posters up at designated locations throughout Whistler & Pemberton.
Door Prize Pick-Ups
Volunteers are needed to pick-up door prizes up at locations throughout Whistler & Pemberton.
Wrap Gift Baskets
Volunteers are requested to wrap gift baskets one evening before the event.
Event Set Up
We need about 4 volunteers to help transform the Whistler Conference Center lobby. This involves moving furniture, setting up tables, arranging tablecloths,  hang decorations or posters, wrapping boxes and a few other tasks.
Vendor Set Up and tear down
Vendors may set up after school on Friday from 3:00pm until 7:00 pm.  Bratz Biz vendors may not use the loading bay.  Please use the front lobby doors of the conference centre. Mostly however, we need many strong and energetic hands for tear down on Sunday from 4pm.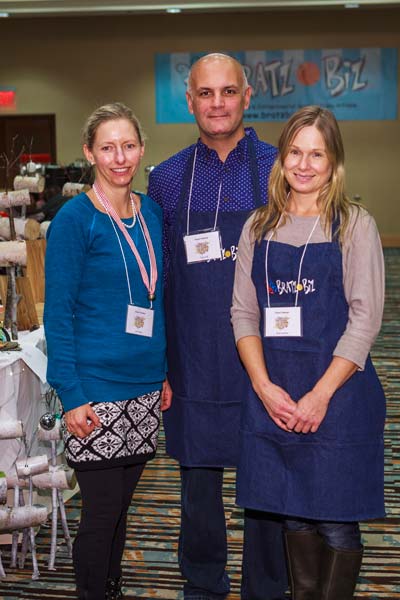 The Team (L-R): Lee Schwartz, Craig Lovell, Jacqui Lawrence