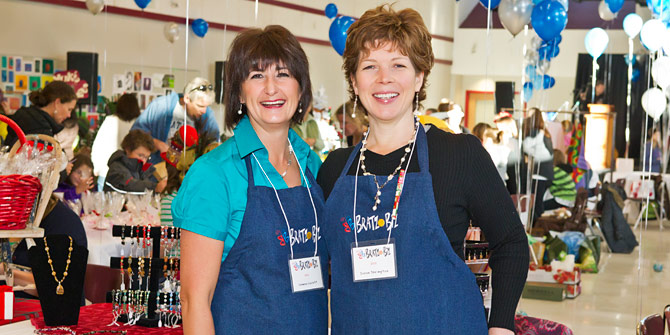 BRATZ BIZ MISSION STATEMENT
Bratz Biz fuels the entrepreneurial spirit and artistic passions of young artisans by providing a venue for selling crafts and a meeting place for like minded individuals to share new ideas and learn the business side of marketing arts & crafts.
By providing space and support, Bratz Biz empowers young artisans to take individual art projects from development to sale and shows them how to turn a passion for the arts into a viable part-time income.
Thanks to the Bratz Biz I was able to start VR Chocolates. If it wasn't for their hard work I never would have gotten this far. Carmen and Susan take care of the MOST important part which is the whole organization, advertisement and finally bringing the customers; and they do it with a smile. I hope every kid in Whistler gives it a try because I know they will love the experience of having a company. I look forward to yet another year at the Bratz Biz.