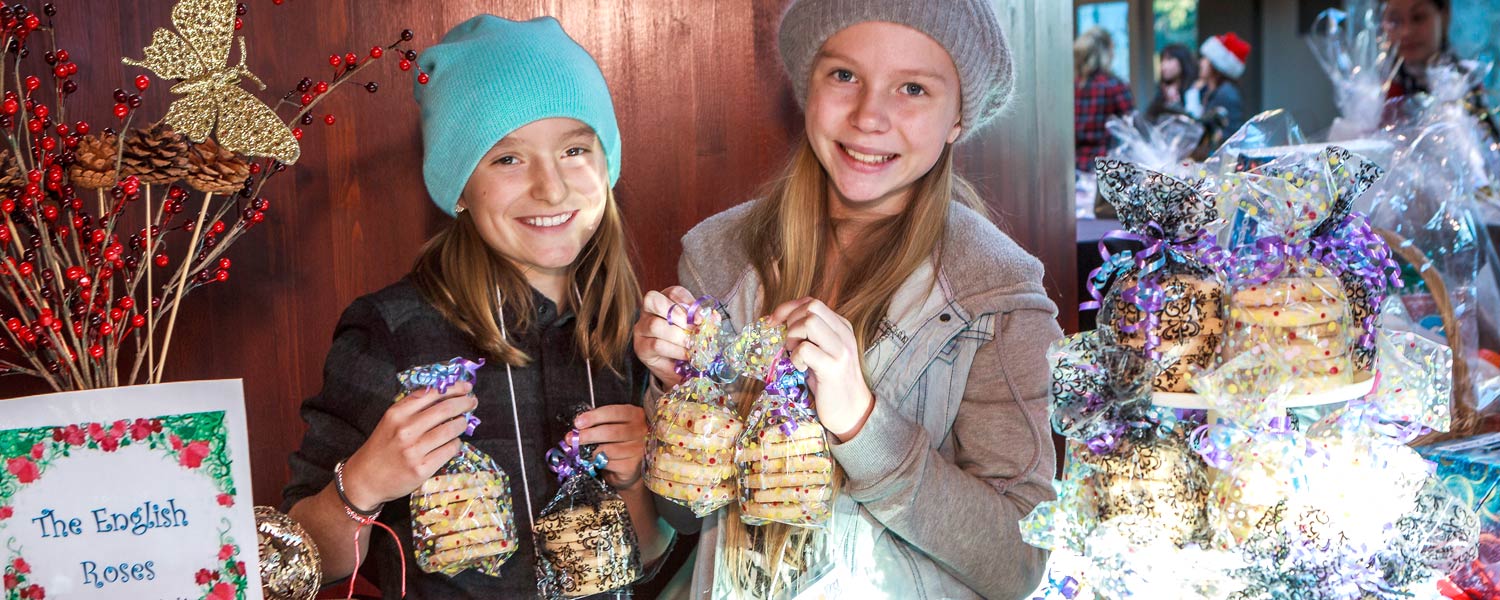 BRATZ BIZ VENDOR APPLICATION FORM
The Vendor Application Form must be completed prior to attending a Bratz Biz jury. The application is for the jury process – approved vendors will be notified no later than October 31. Vendor categories include bath products, candles & holders, Christmas crafts, dolls / toys / games, fabric arts, food, glassware, greeting cards, knitting or crocheting, jewelry, pet products, wood / metal work / wire work and others. To find out which categories are filling up follow us on Facebook or read our blog.
Creation guidelines for your products:
All goods must be designed and made by the applicant (no craft kits)

Commercially manufactured items may be used for display only

Artisans may only sell work approved by the jury

Only two (2) different products will be allowed per table. No exceptions.

Vendors selling items produced with glitter or providing food samples will require floor protection at additional cost.