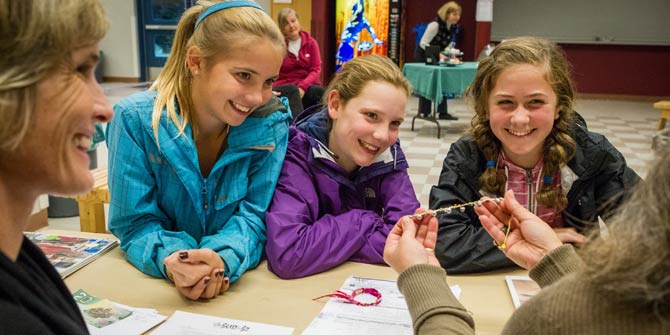 Bratz Biz will be holding our 2019 Spring jury for vendor applicants this coming Sunday June 23rd at The Brew House Restaurant from 4:00 – 6:30 pm.
Interested vendors are reminded of the jury format and application process.  Details can be found at https://bratzbiz.ca/jury-information/
Please bring the following to your Bratz Biz jury:
Completed Vendor Application Form
Craft samples
Payment for table / booth space
Enthusiasm
Patience (you may have to wait in line)
Applications will be reviewed on a first come, first served basis. Please be prepared to wait in line. To find out if any spaces (and which categories) are full following these juries, please 
follow us on Facebook
 and 
read the blog
 on our web site.